I can't believe this was our *7th*!!! annual Thanksgiving with the Stoners! <3
I couldn't imagine a better way to spend Oliver's first Thanksgiving than in a cabin with these dear friends. I was insistent on going somewhere COLD this year!! Oliver is always hot natured, but with his DOC Band helmet, he overheats really easily! I wanted to kick off the holiday somewhere cool where he could, you know, wear a jacket! <3
I love this little series of Titi Lisa giving Ollie his first cooking class. :)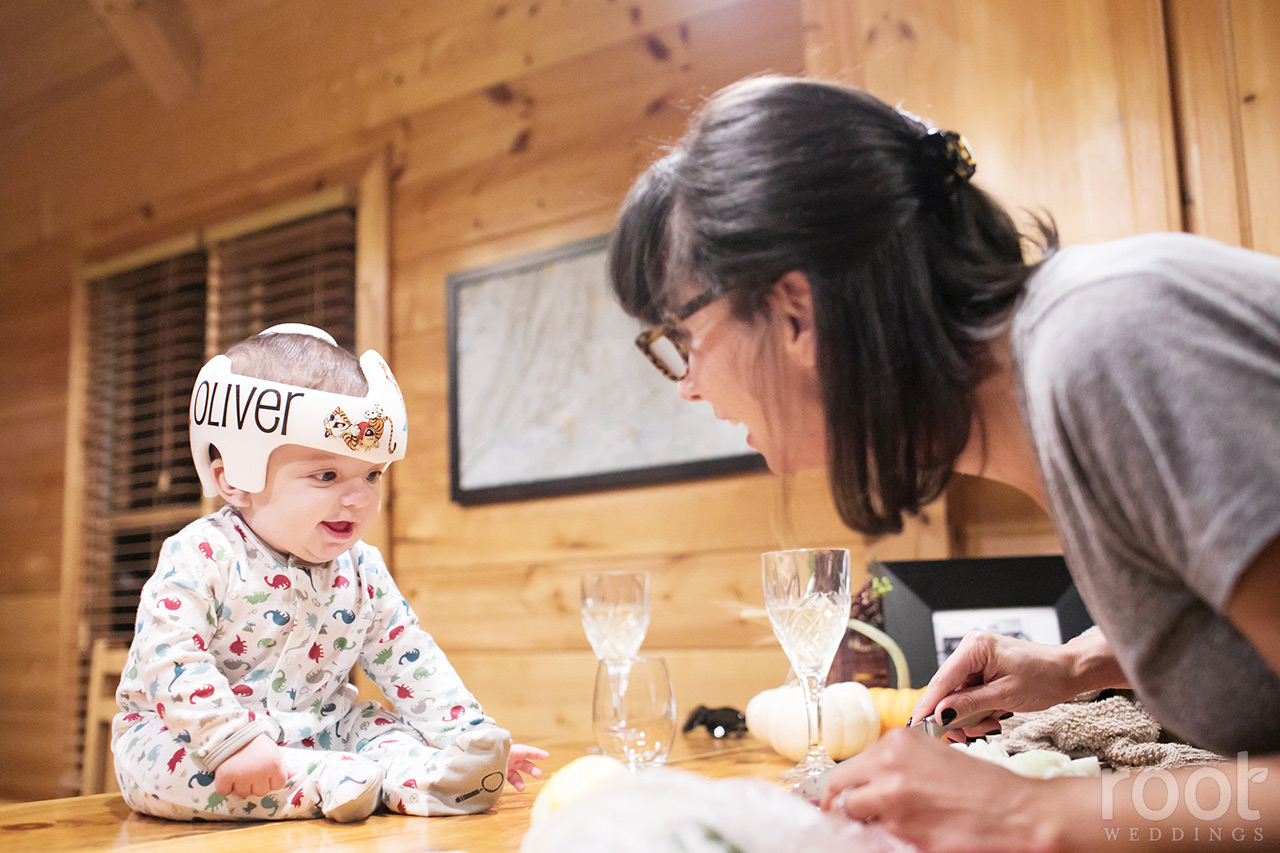 We introduced him to Helen, Georgia, one of our favorite places to spend Thanksgiving! :)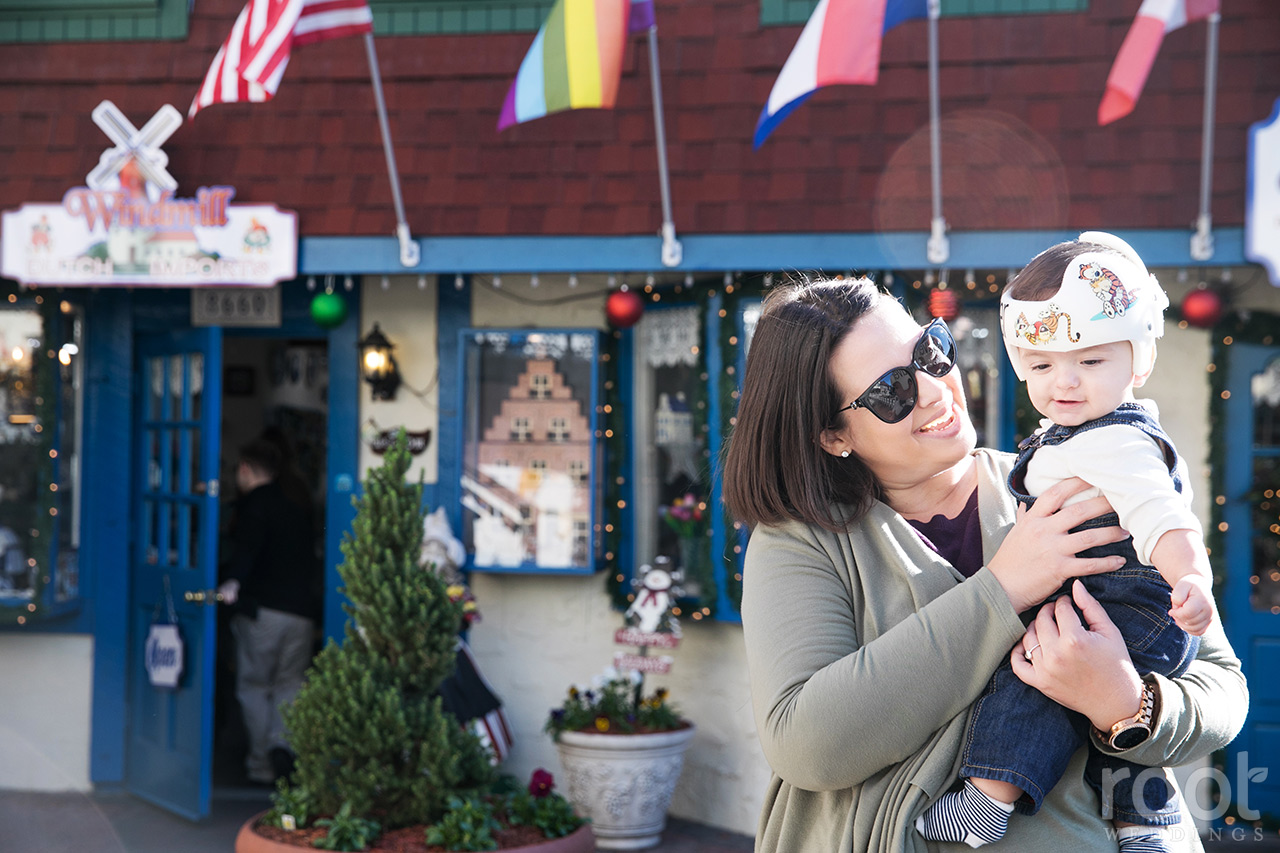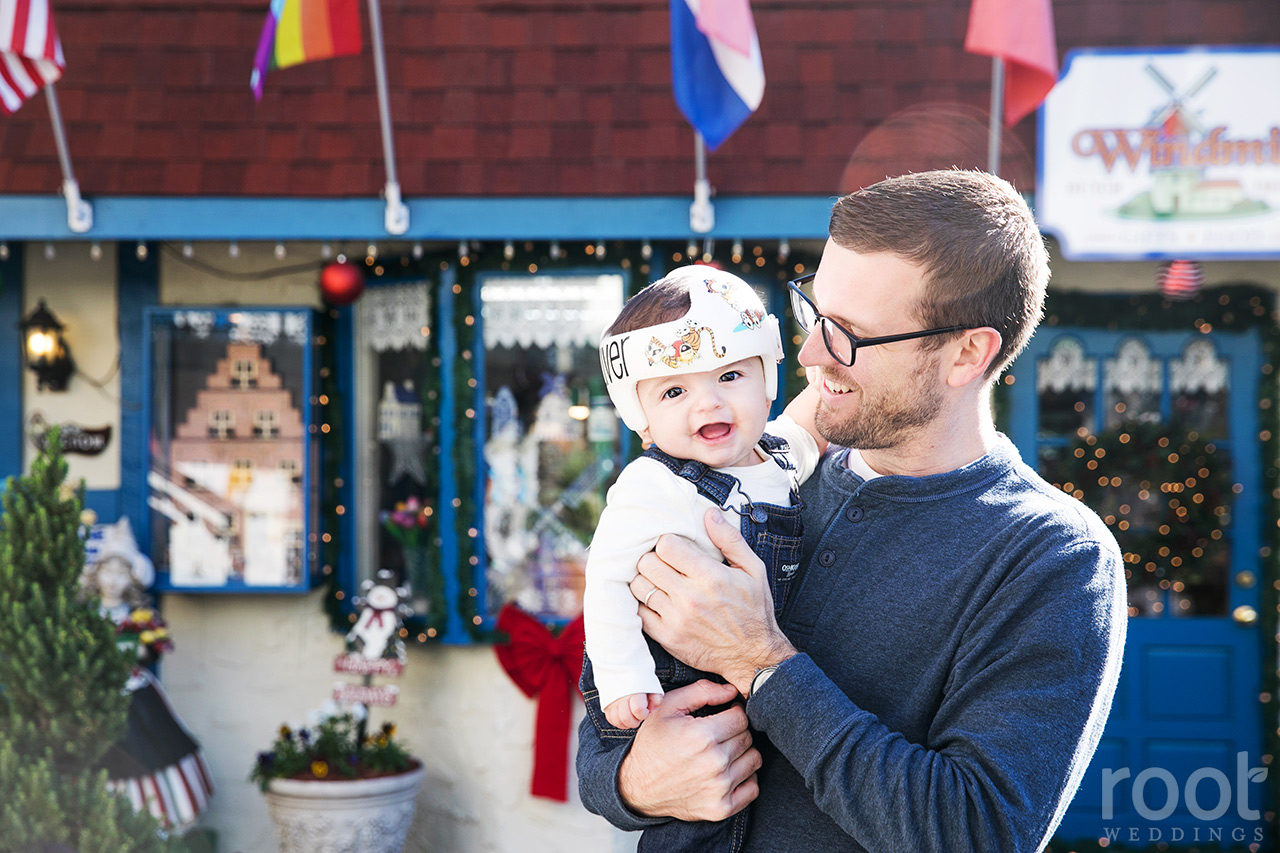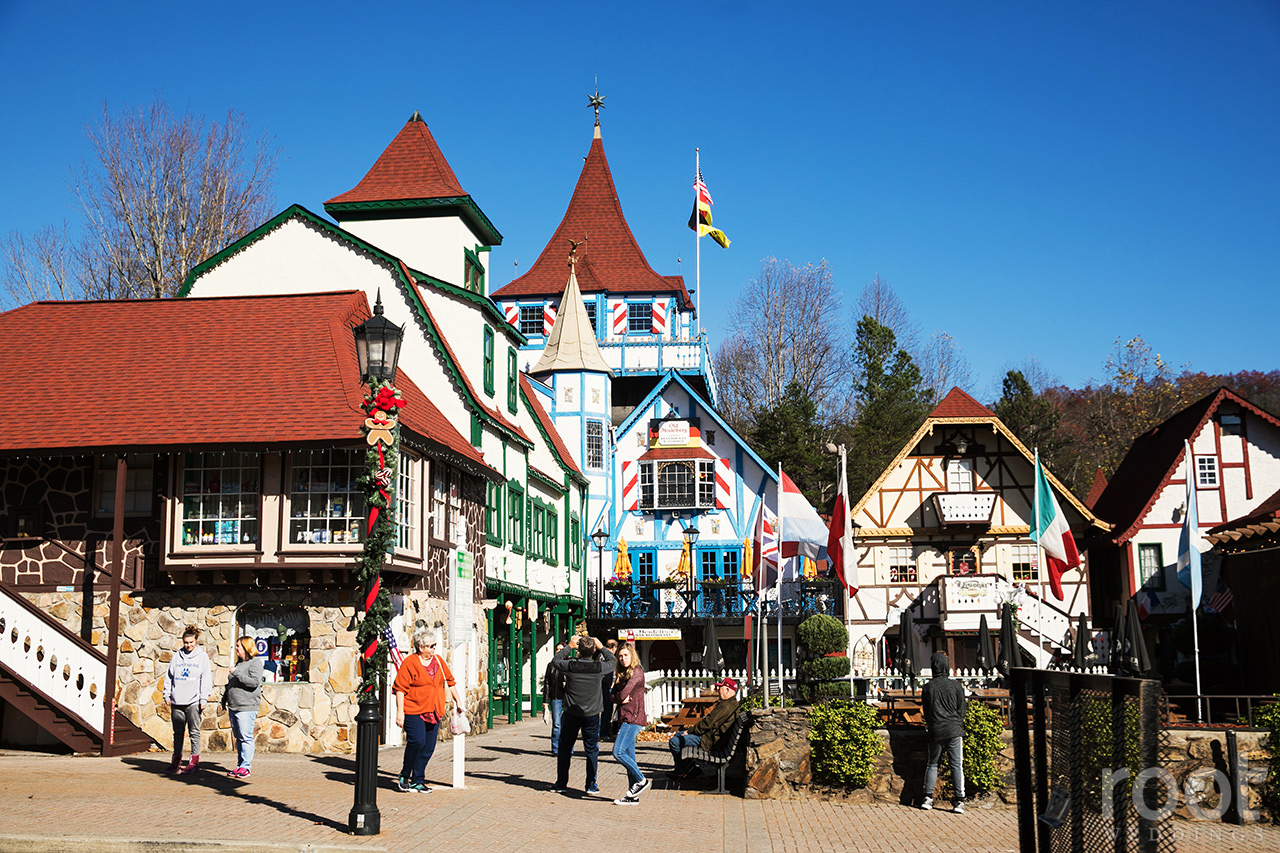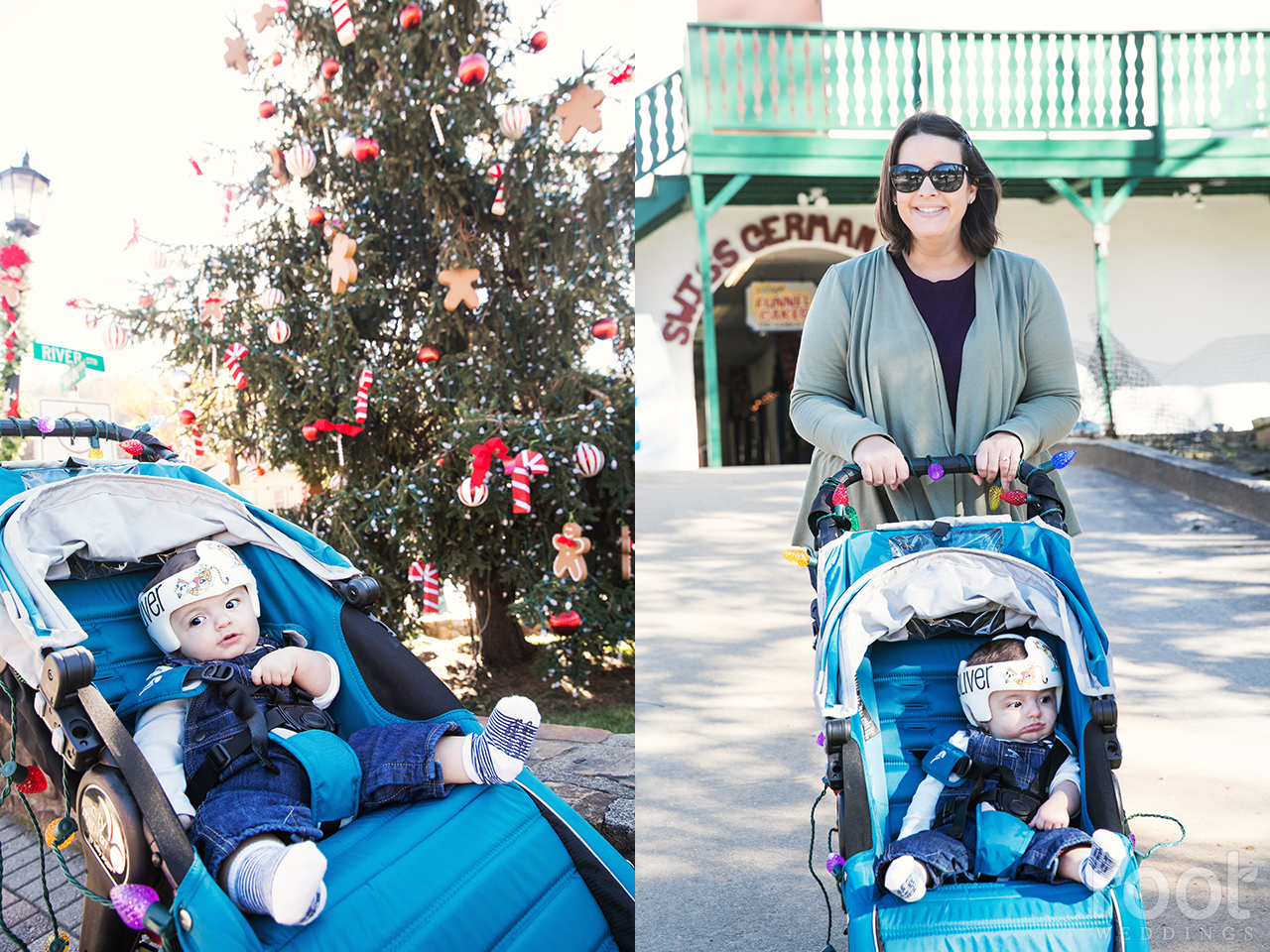 And then we haaaaad to introduce him to the place where Cabbage Patch Kids are born! If you haven't ever been here before, it's… Interesting. ;)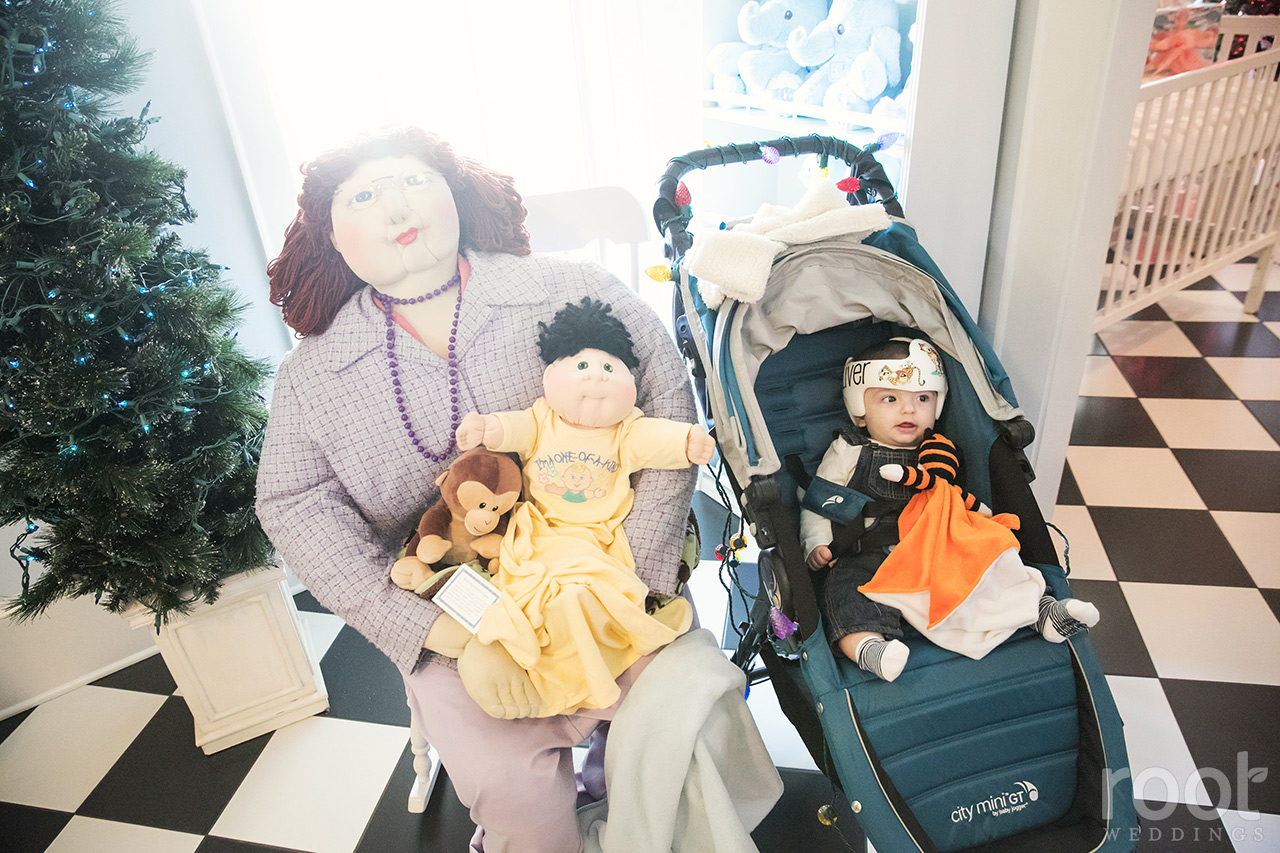 Ollie in overalls is the best kind of Ollie! :)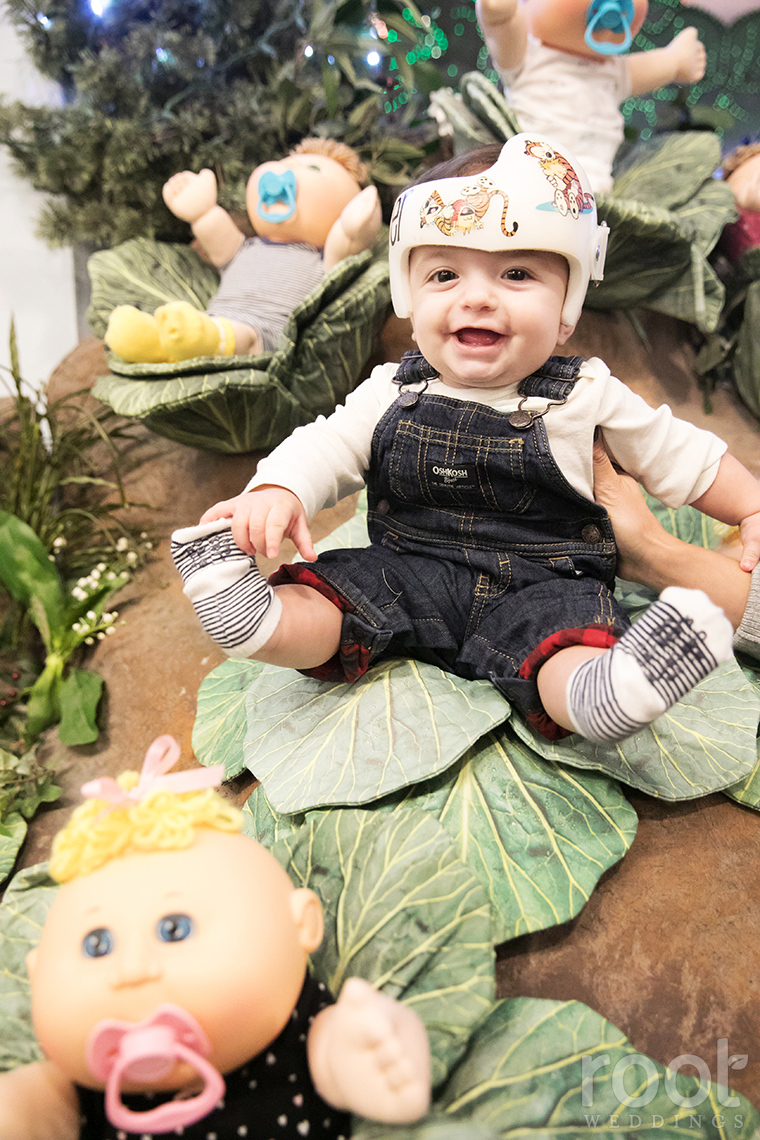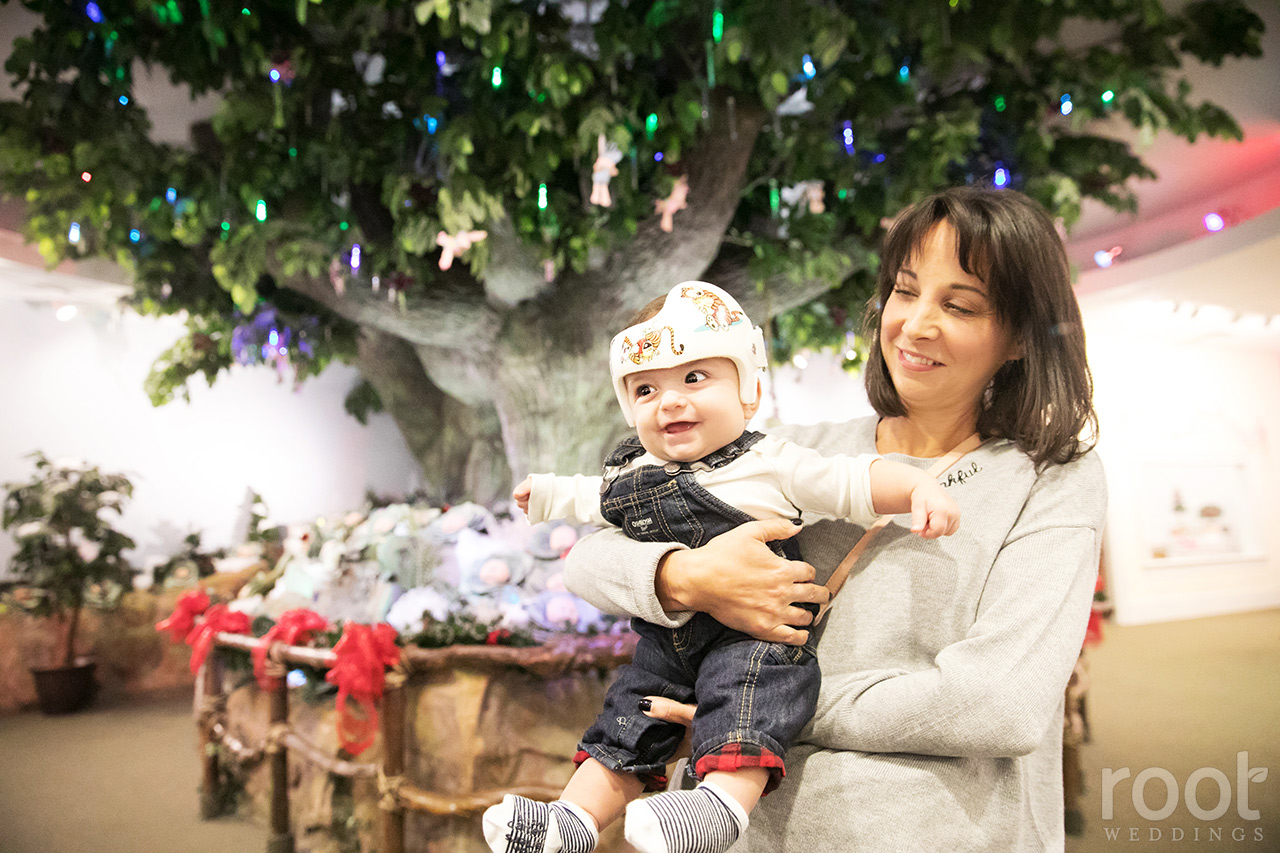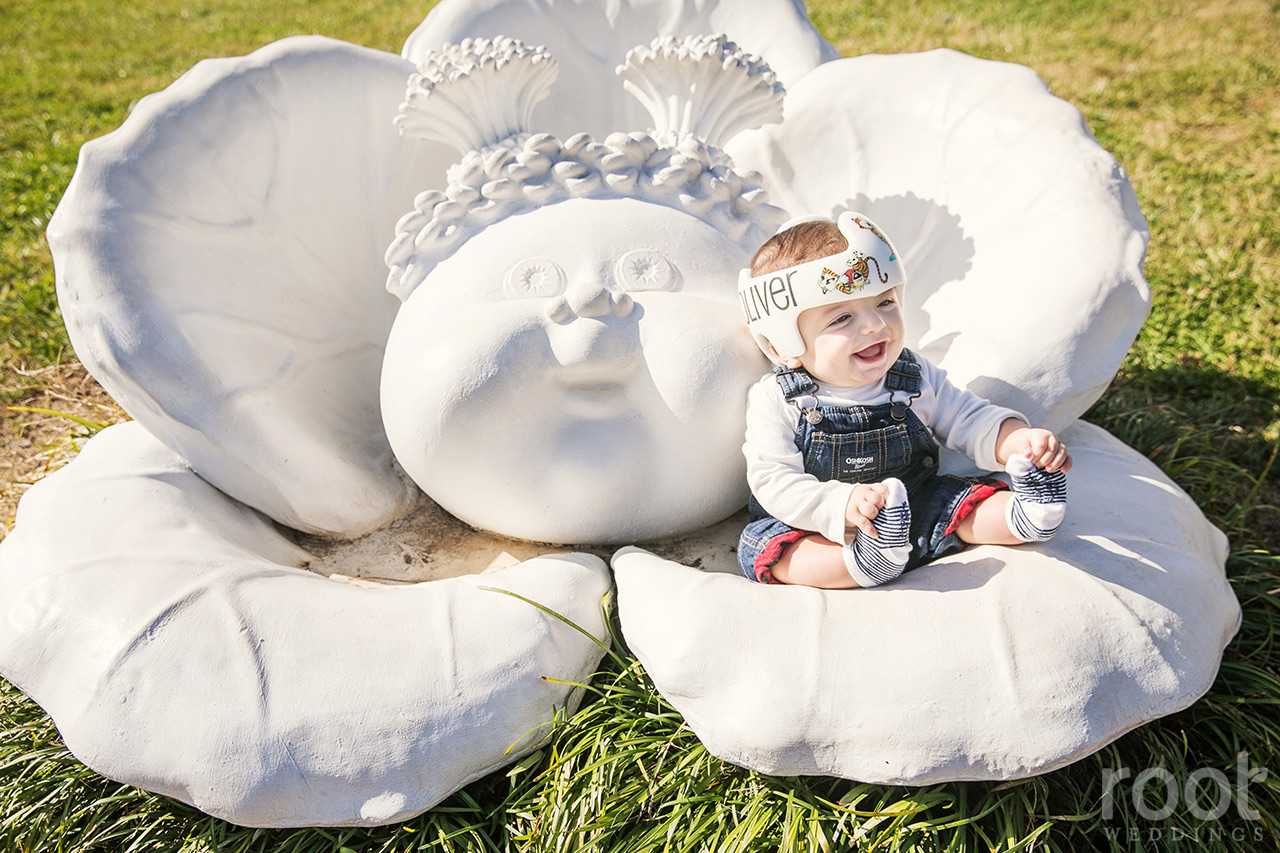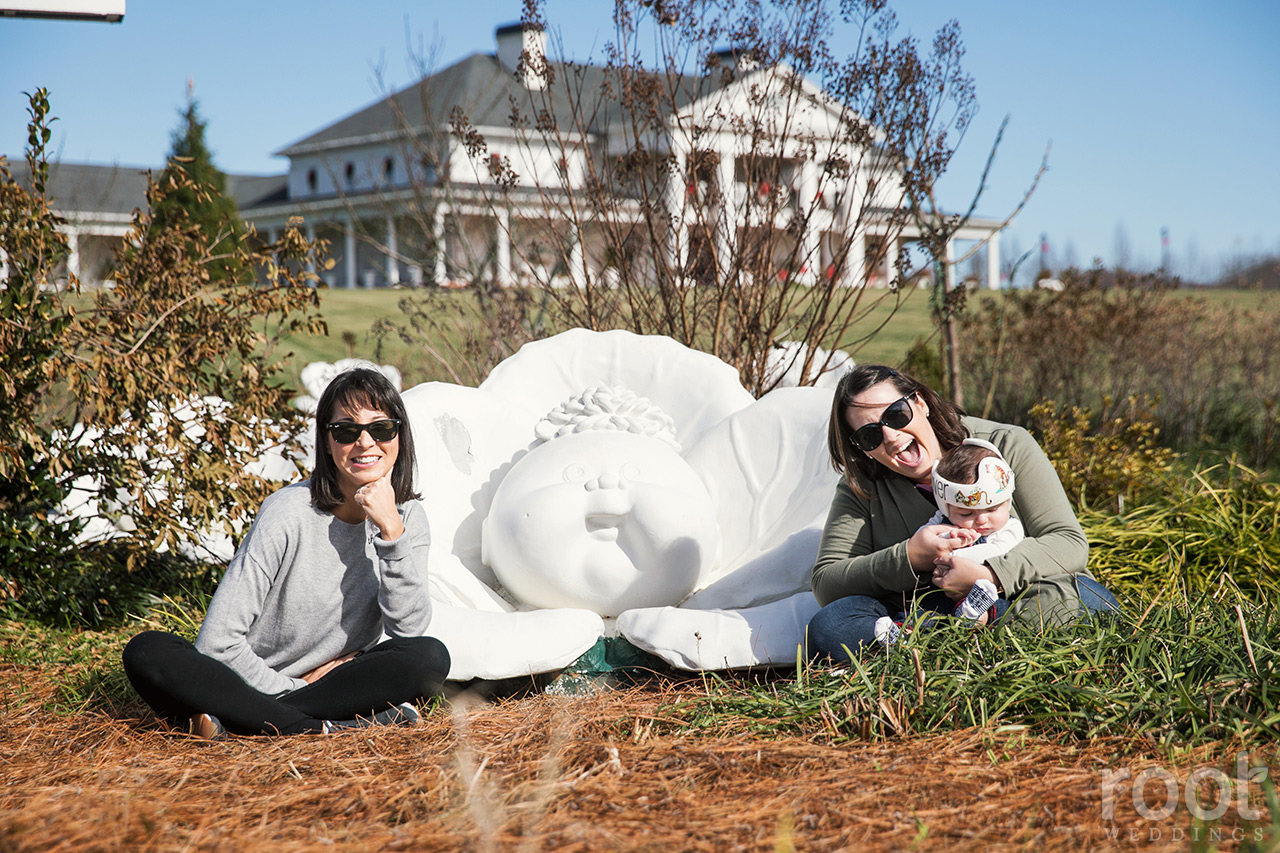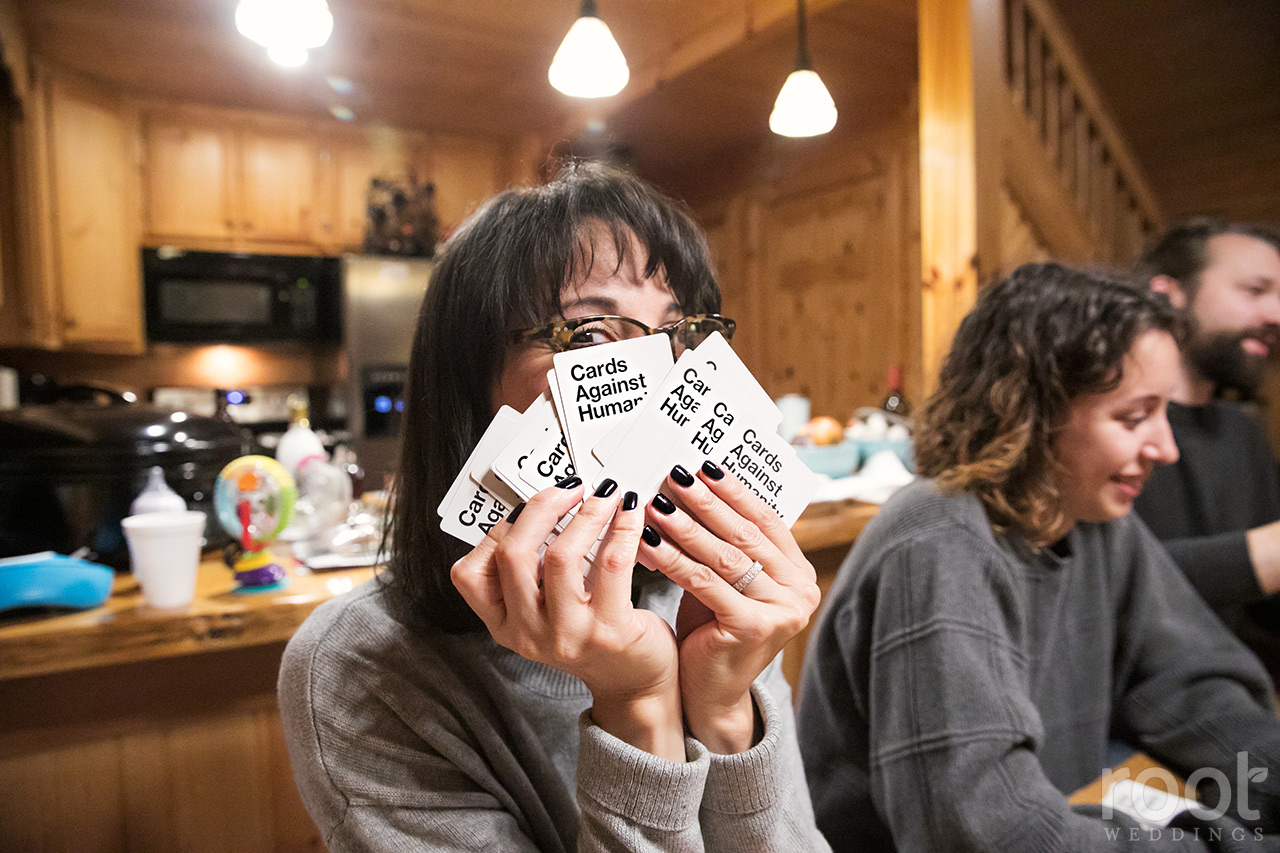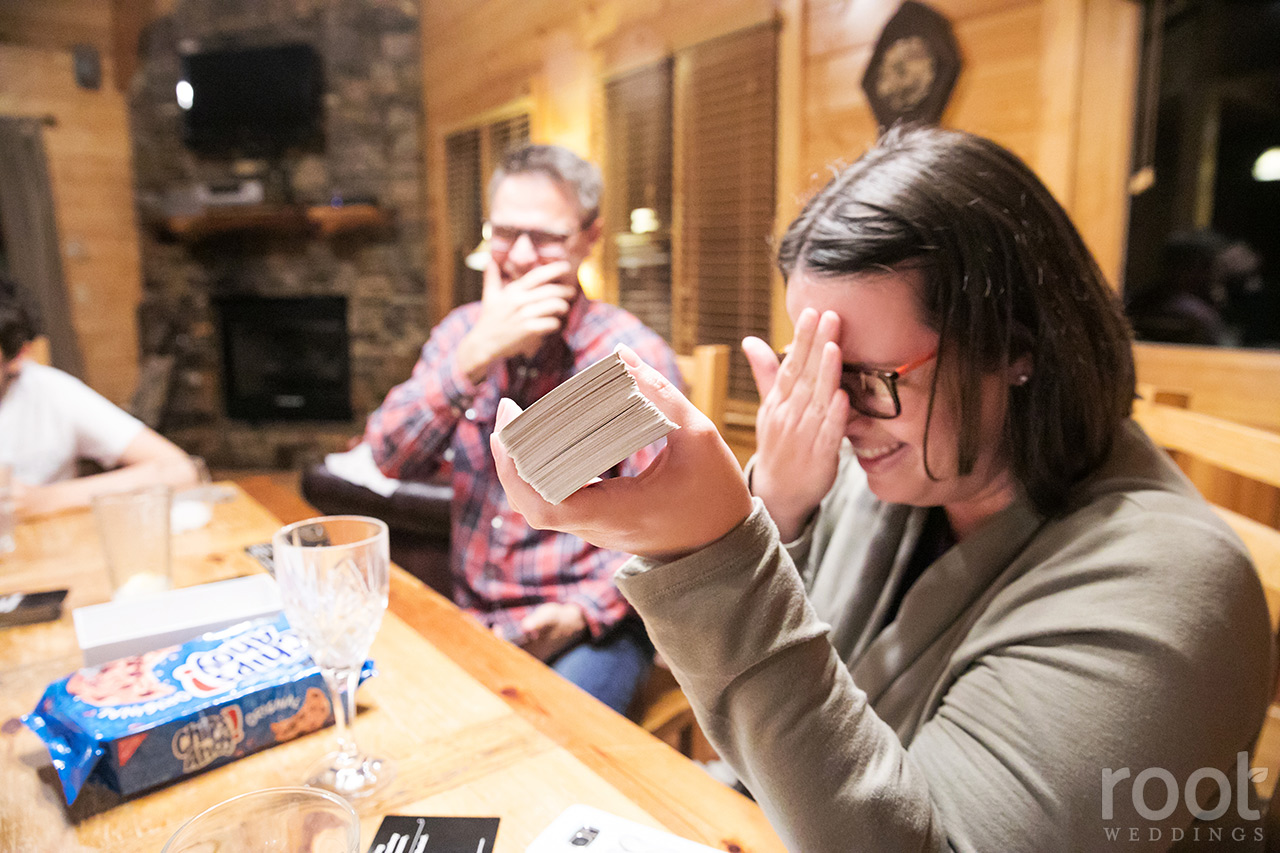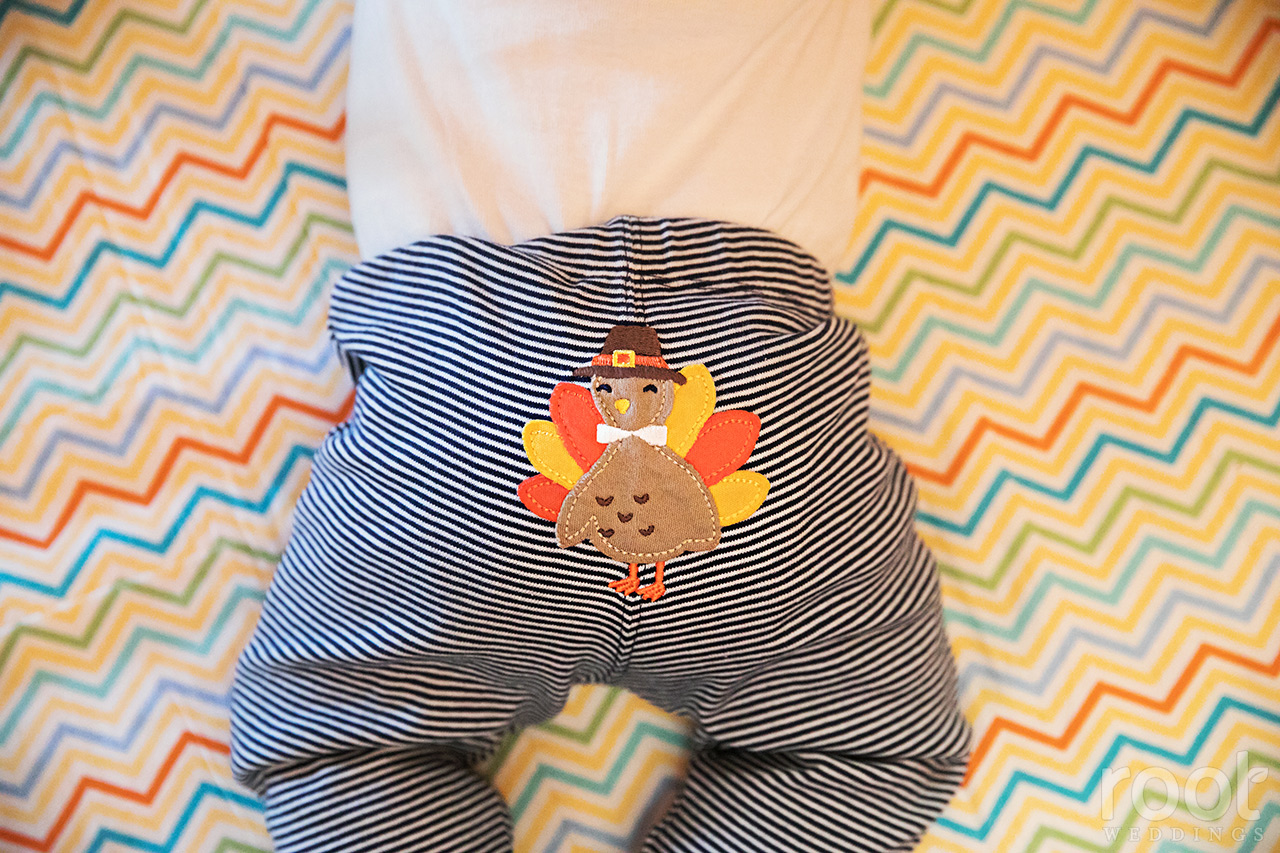 You know Titi Lisa is around when this is the high chair setting we wake up to! ;)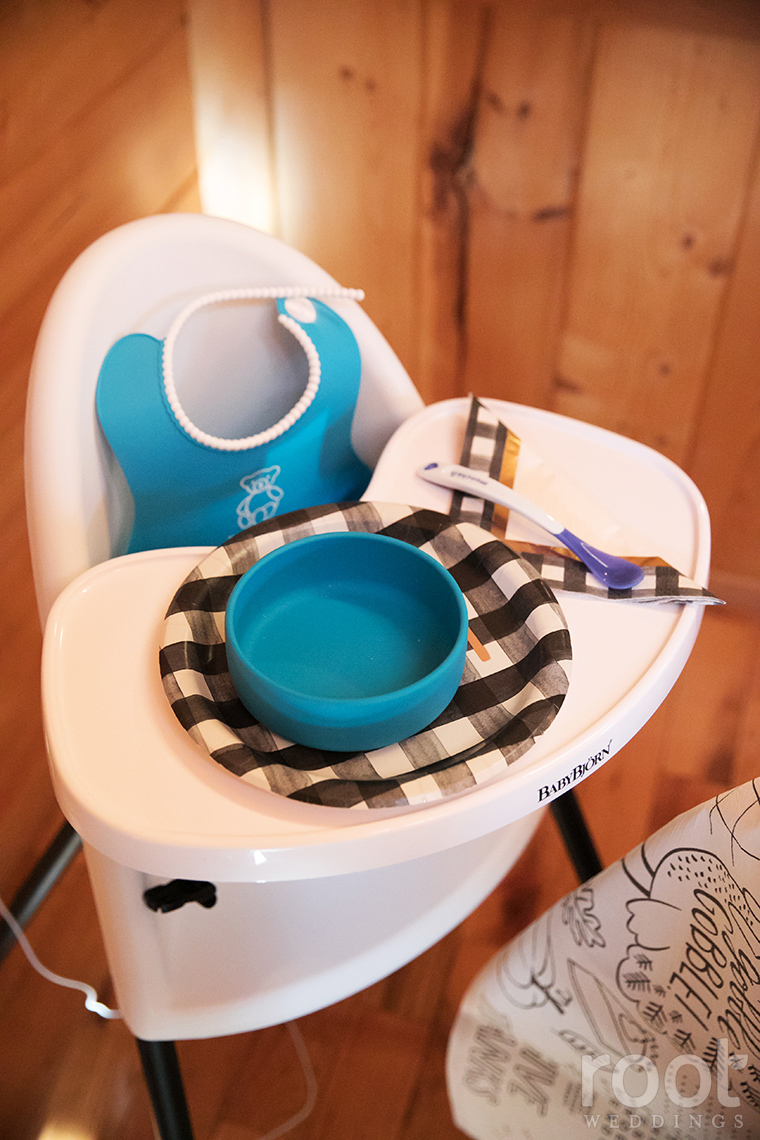 She really outdid herself with this year's tablescape. Inspired by Oliver, she had this table runner handmade with family and friends quotes from Disney movies written on it. The calligraphy was by Andi Mejia! It was such a work of art. :)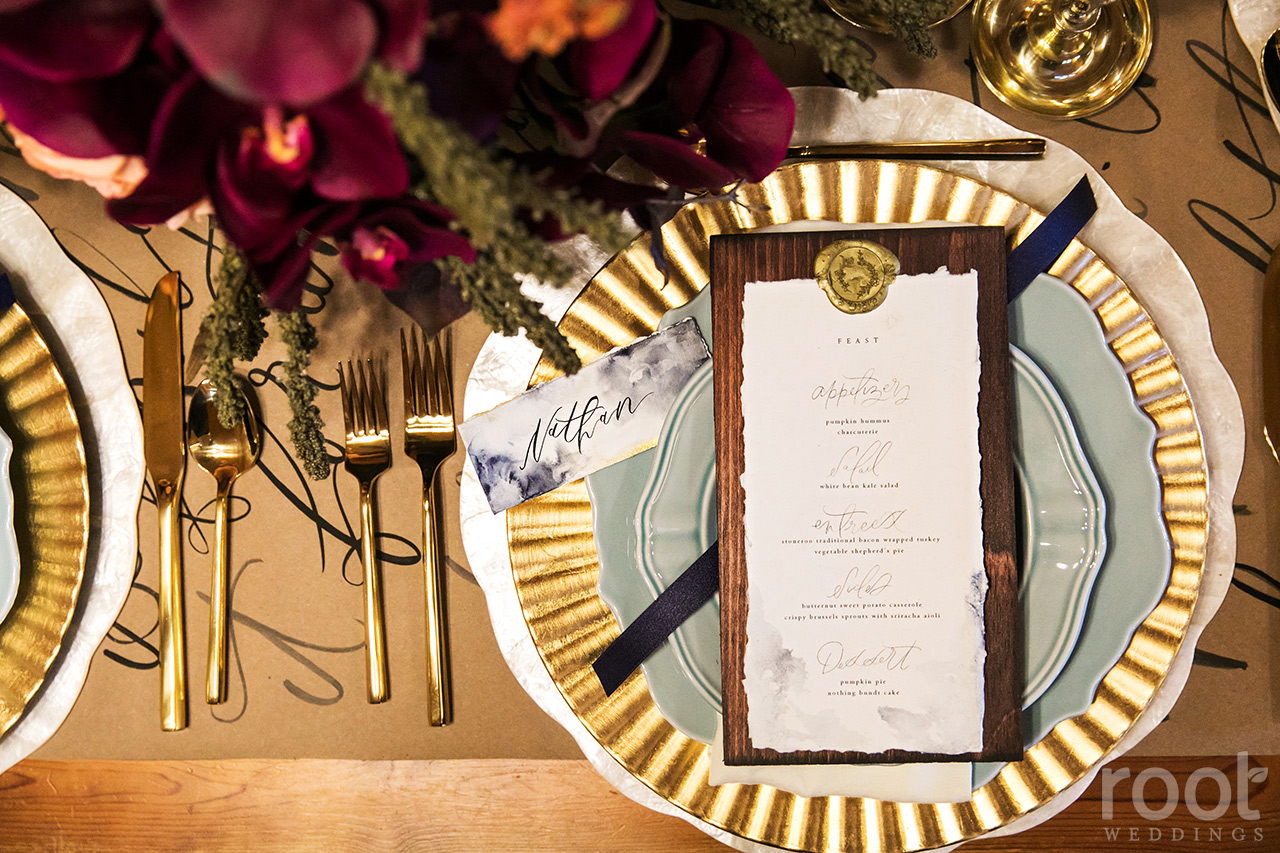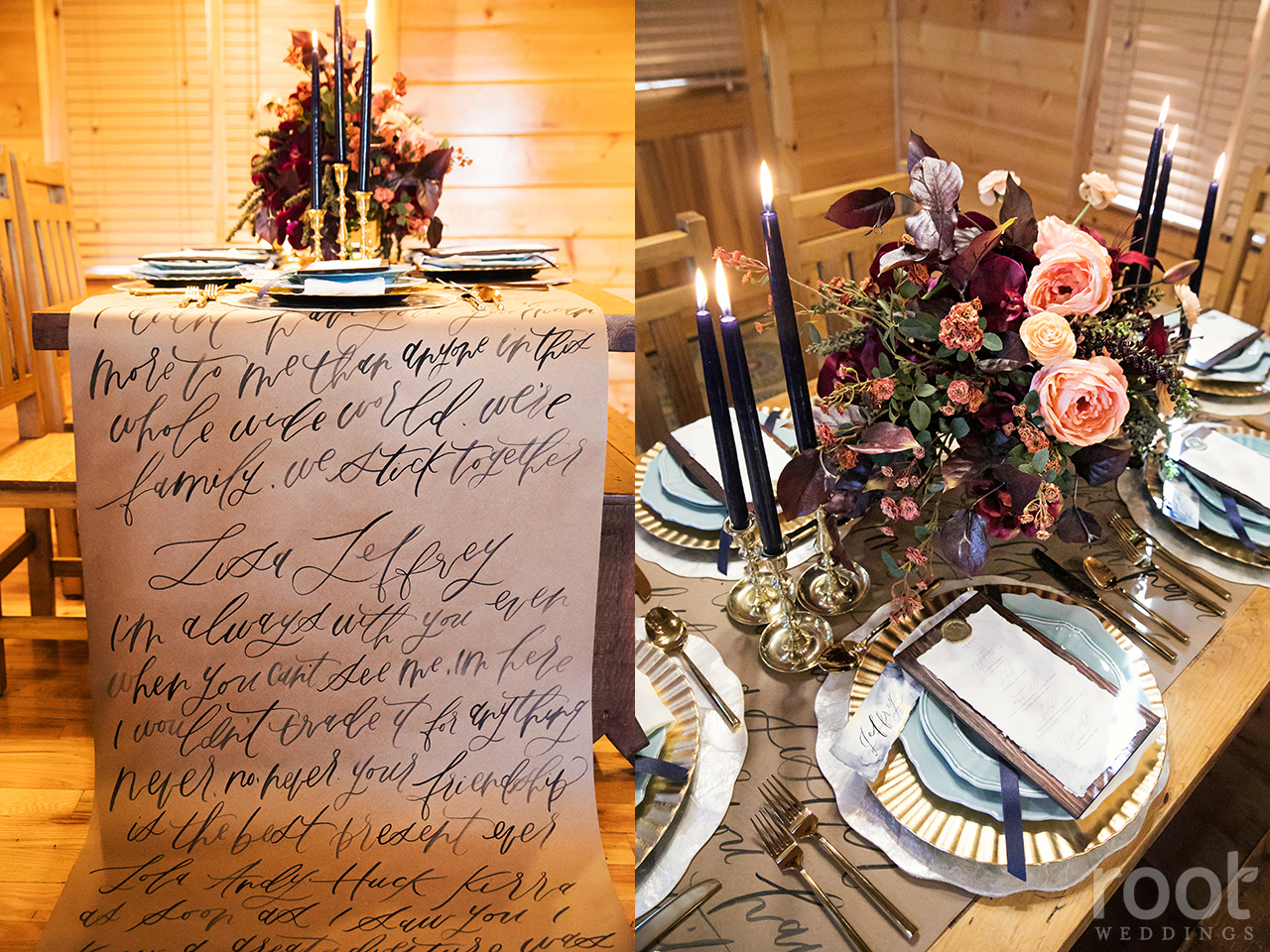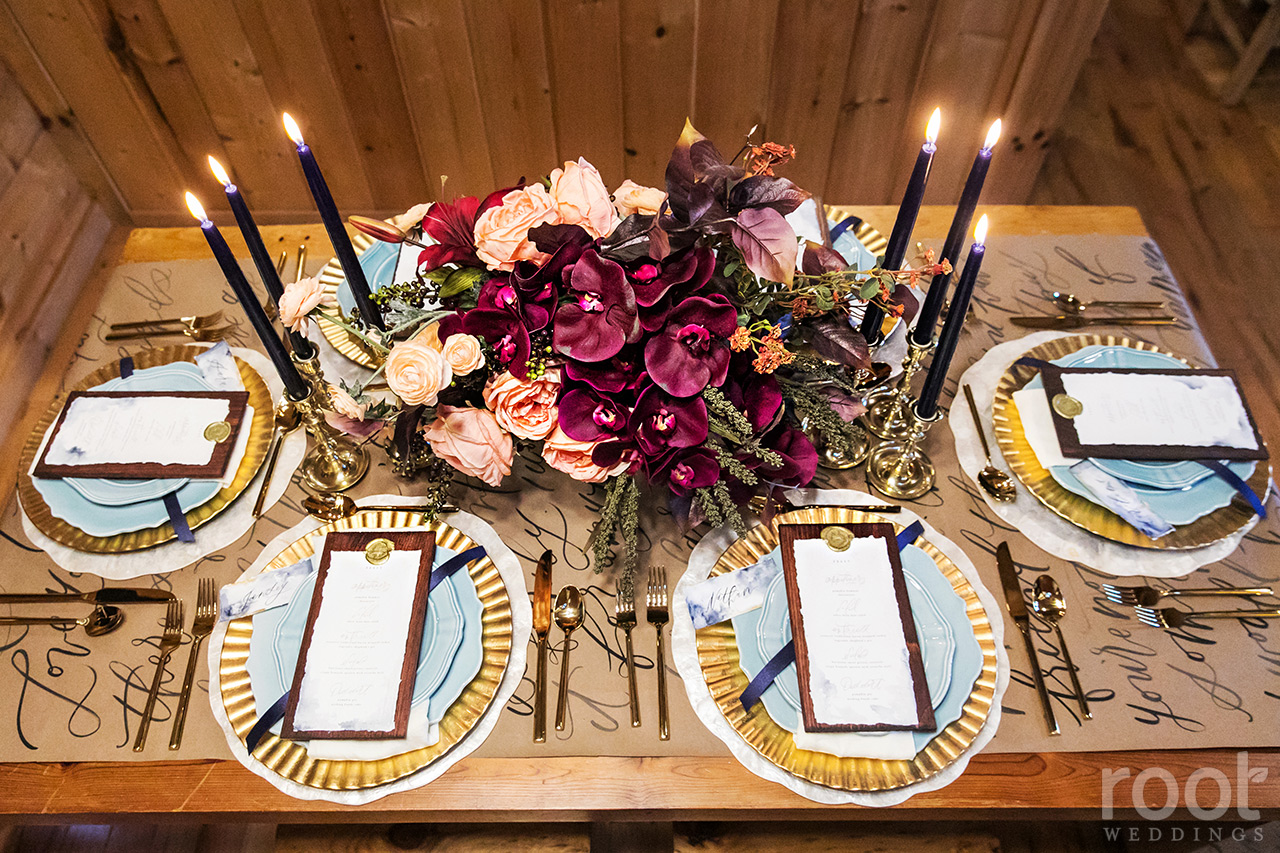 The annual bacon-weaving of the turkey!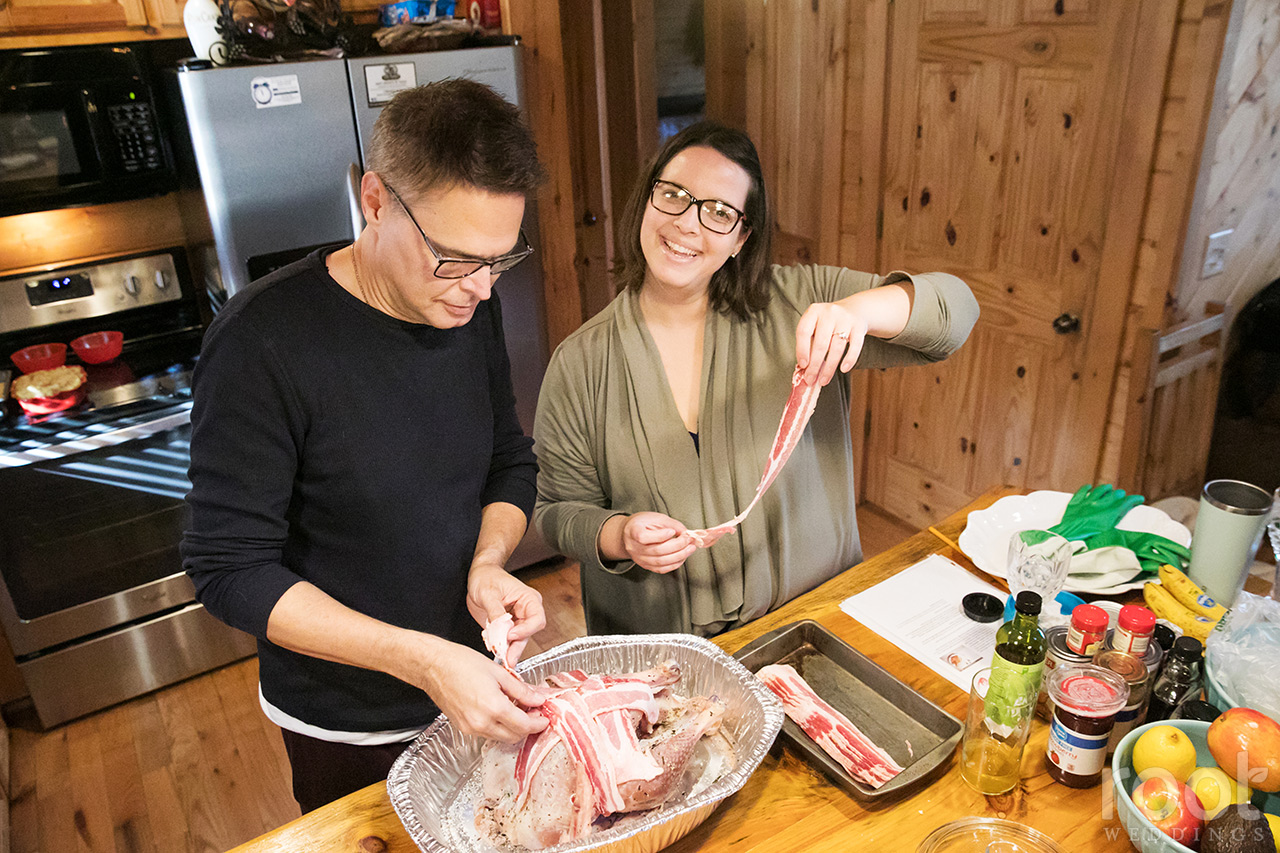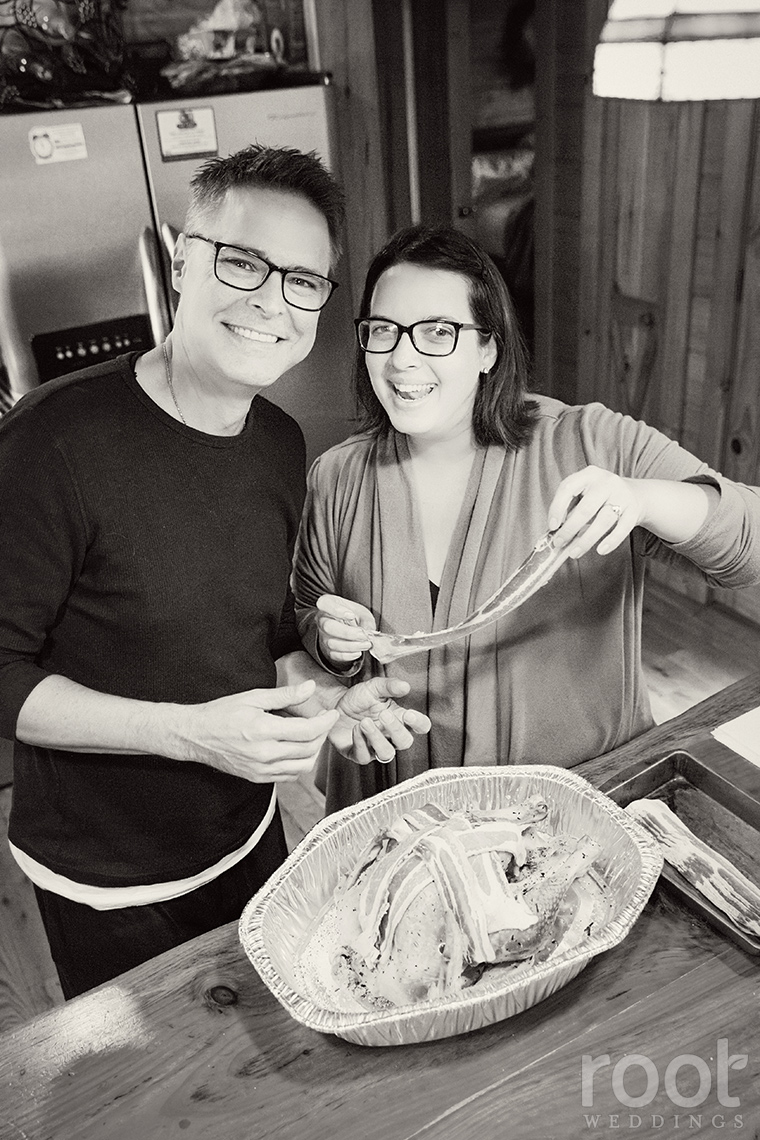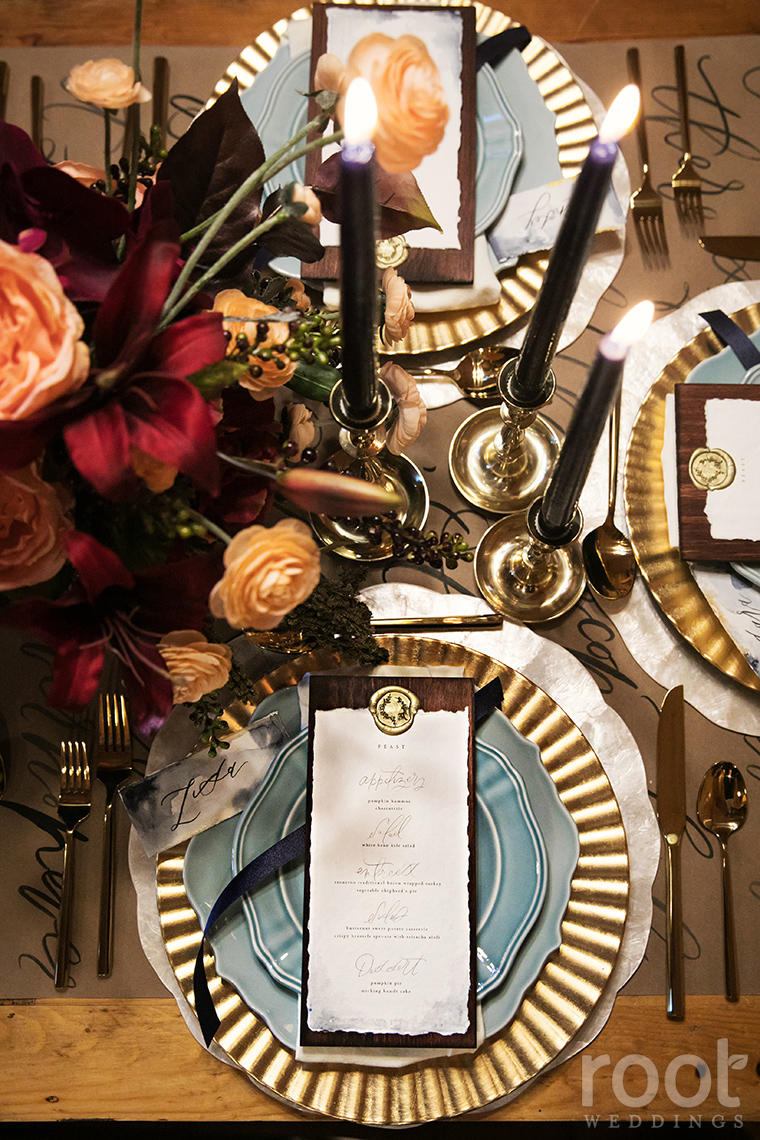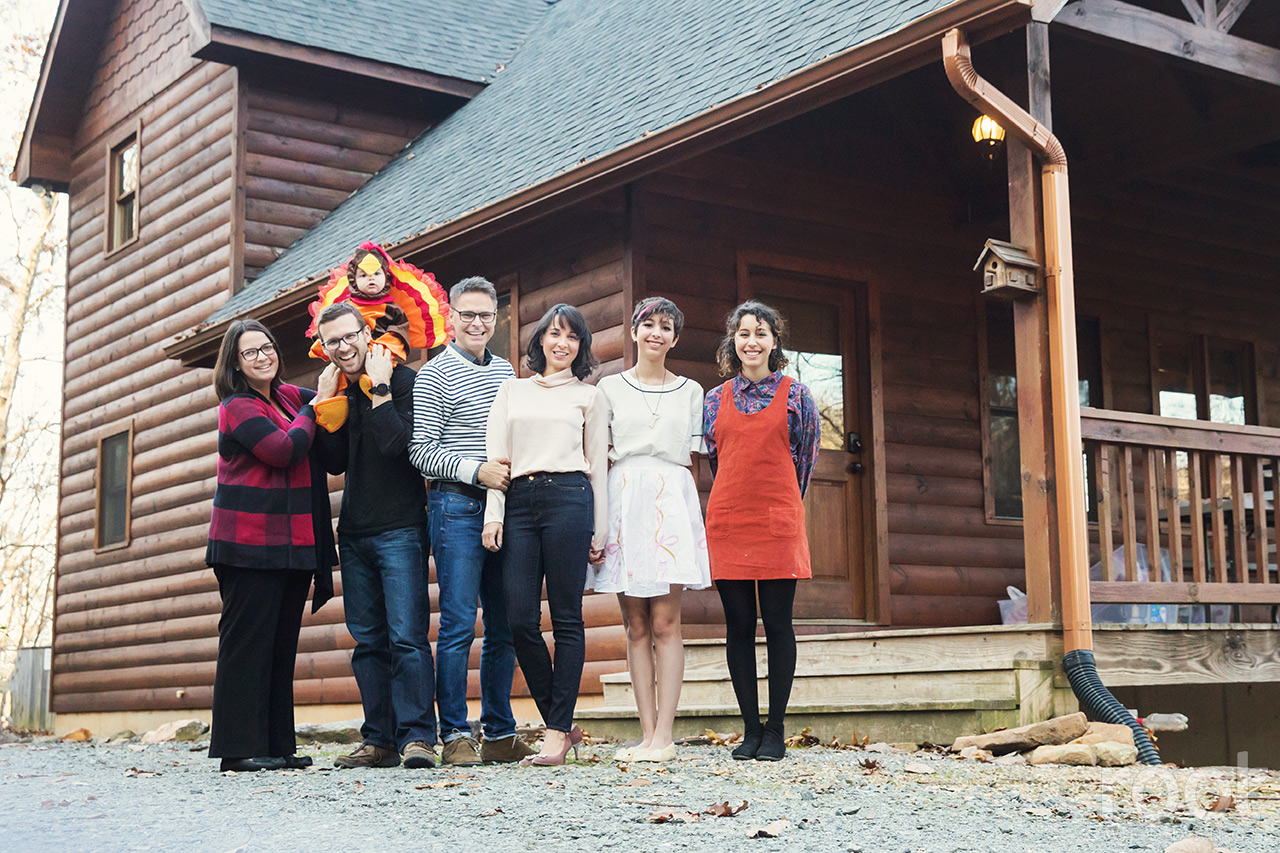 I had to, ok?? You only get *one* first Thanksgiving, and rumor has it, sons reach a certain age where they're *not* ok with their moms dressing them up in turkey costumes. I don't believe Oliver will EVER let that happen, but juuuuust in case! ;)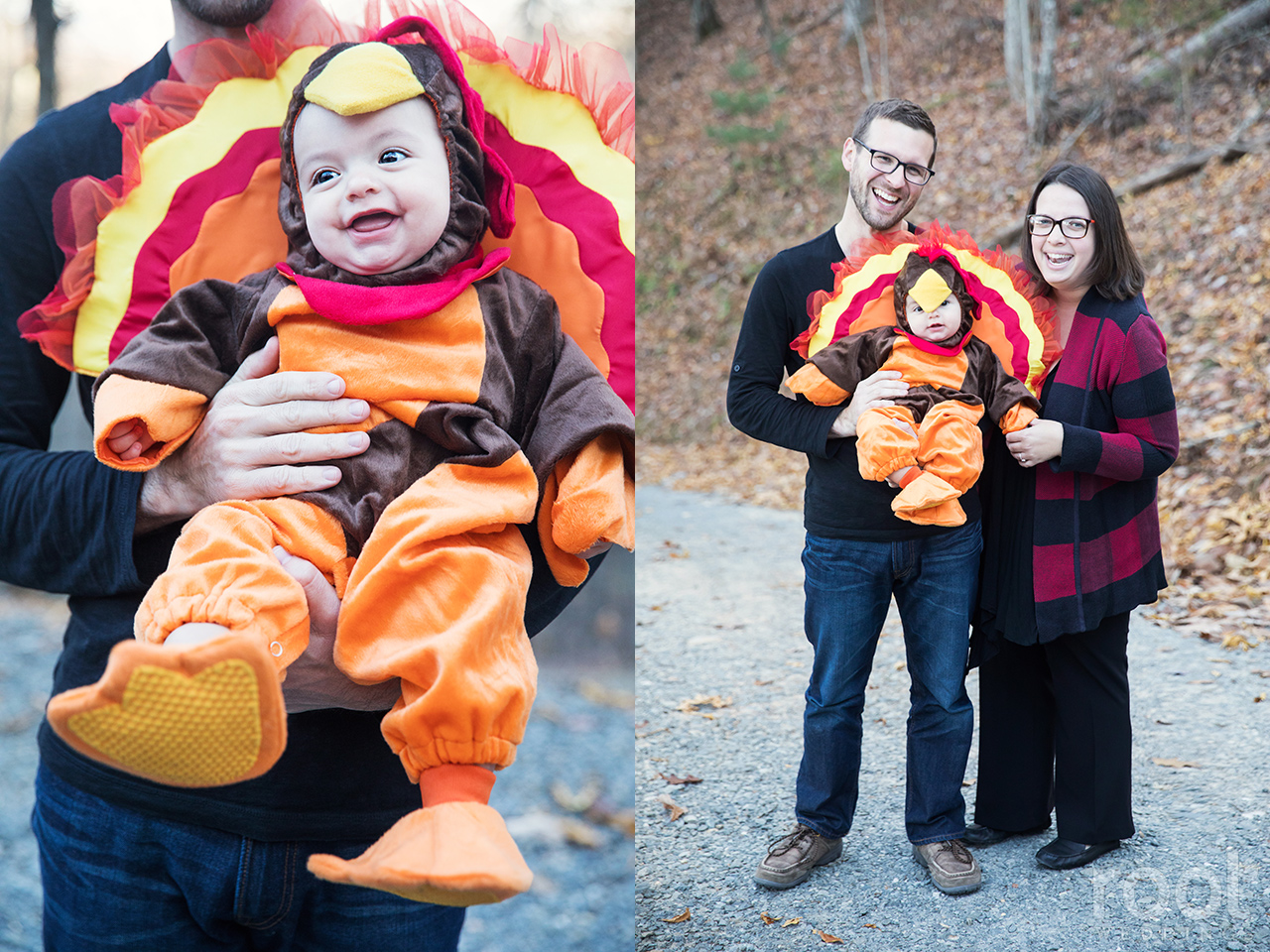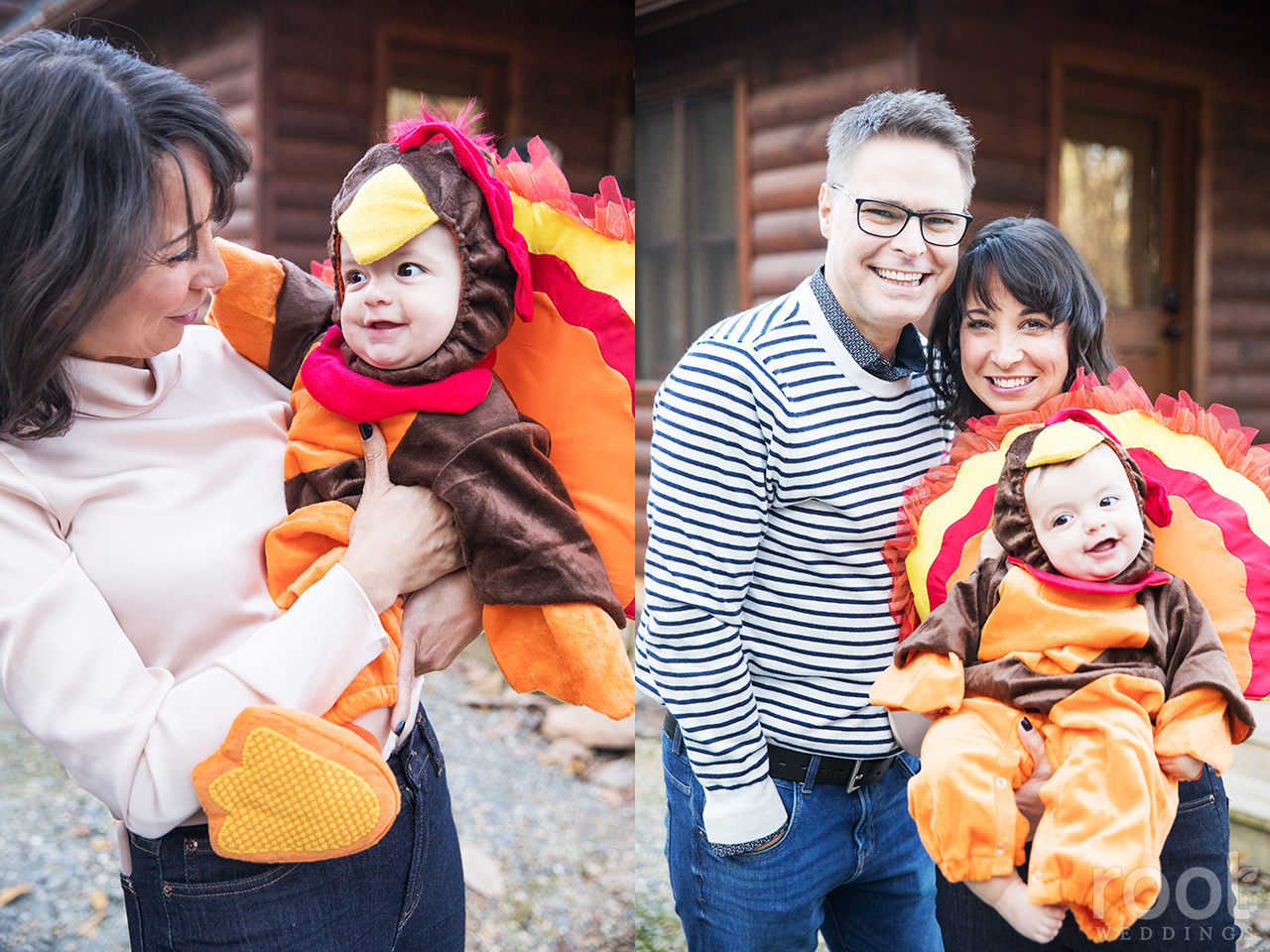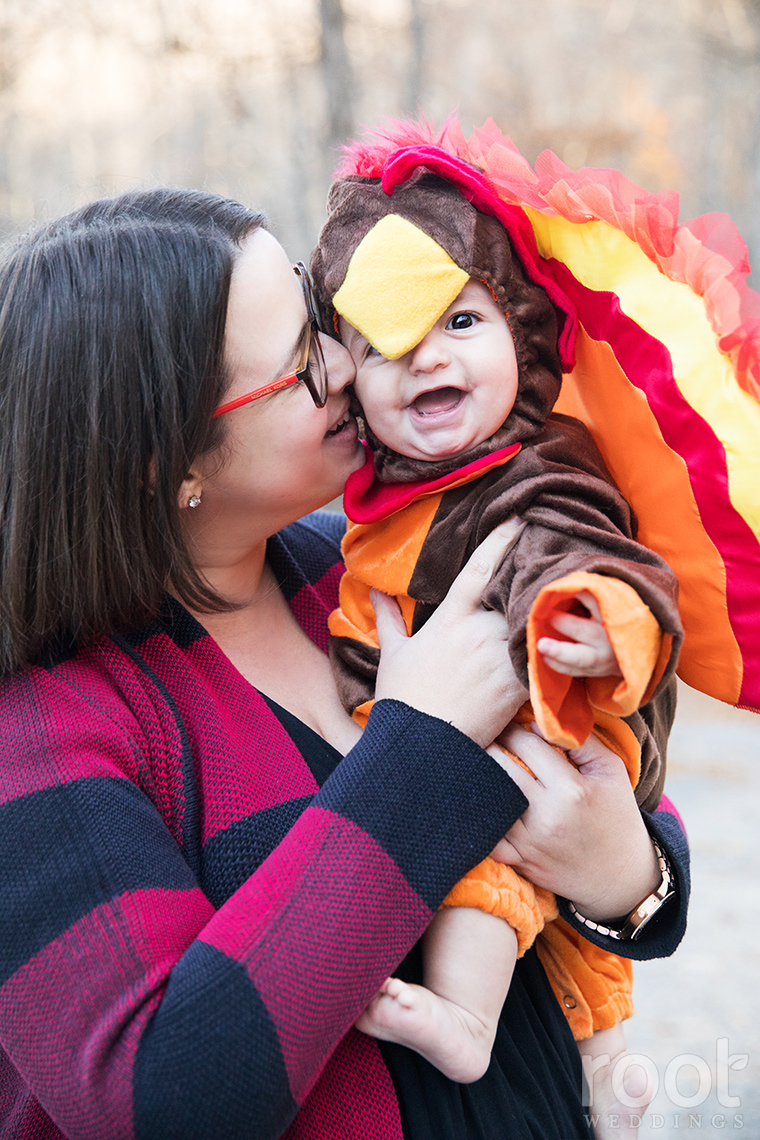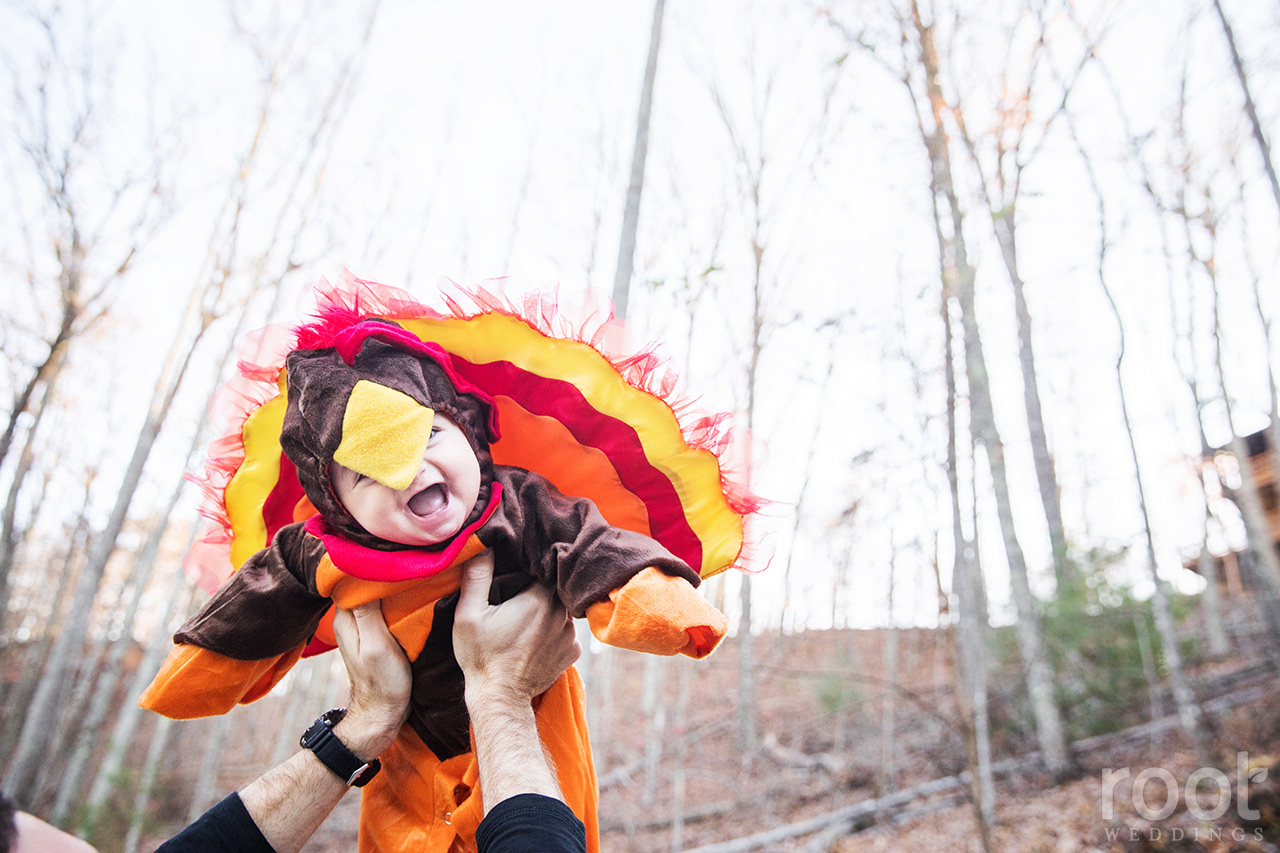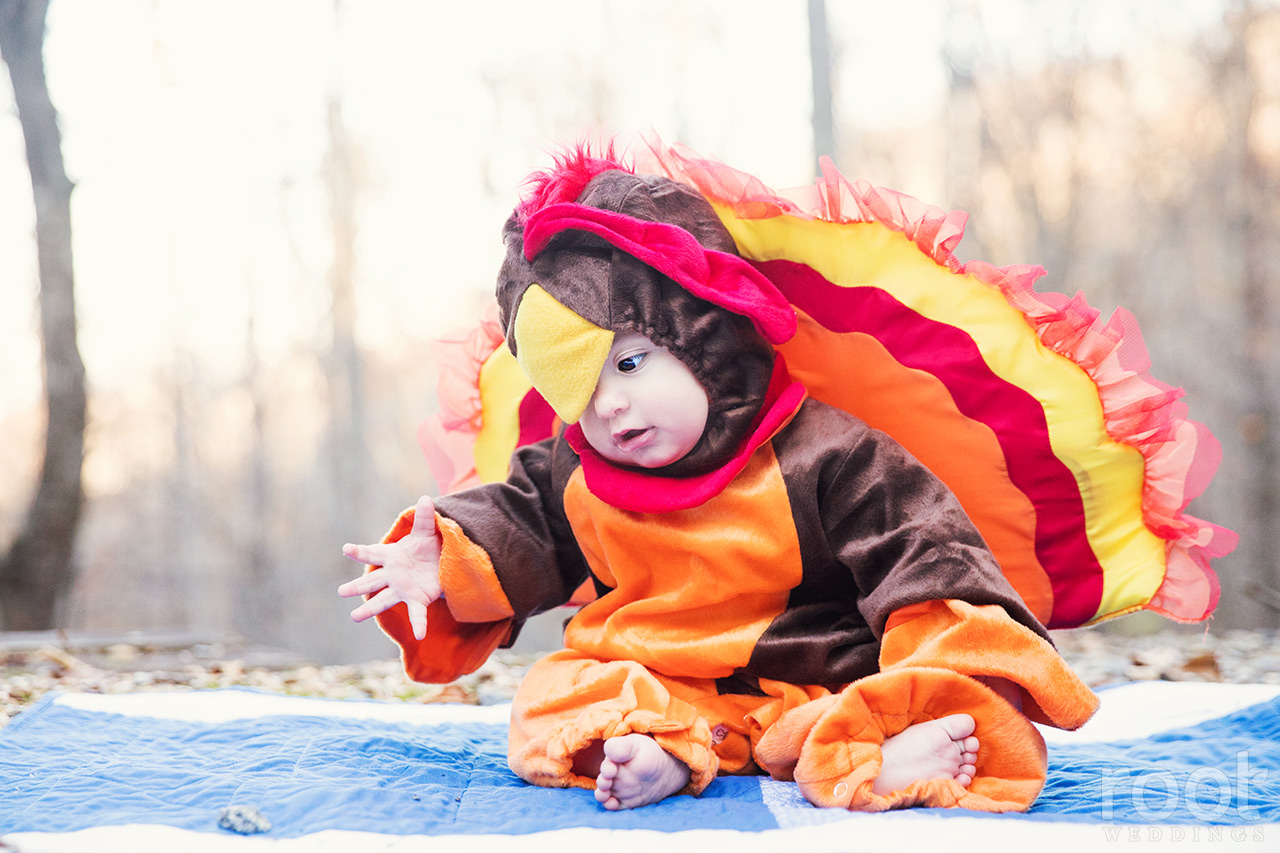 Gobble gobble gaaaaaaaaaaaaaaaaaaaaaah! <3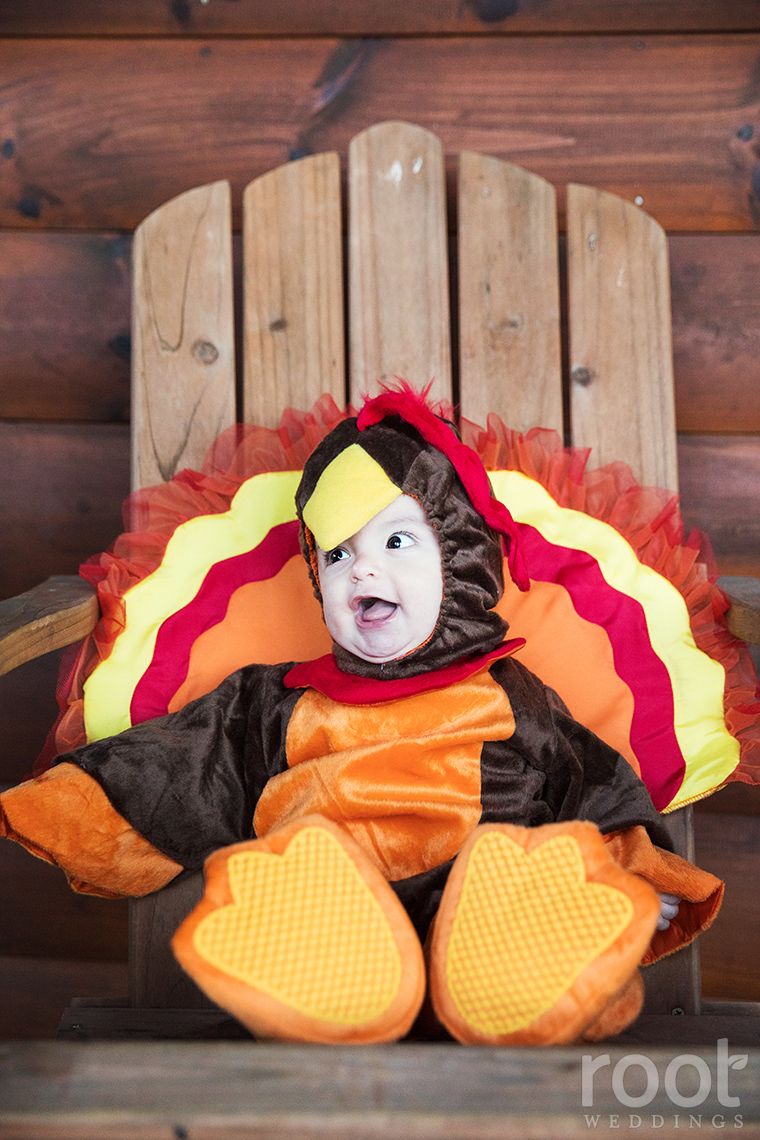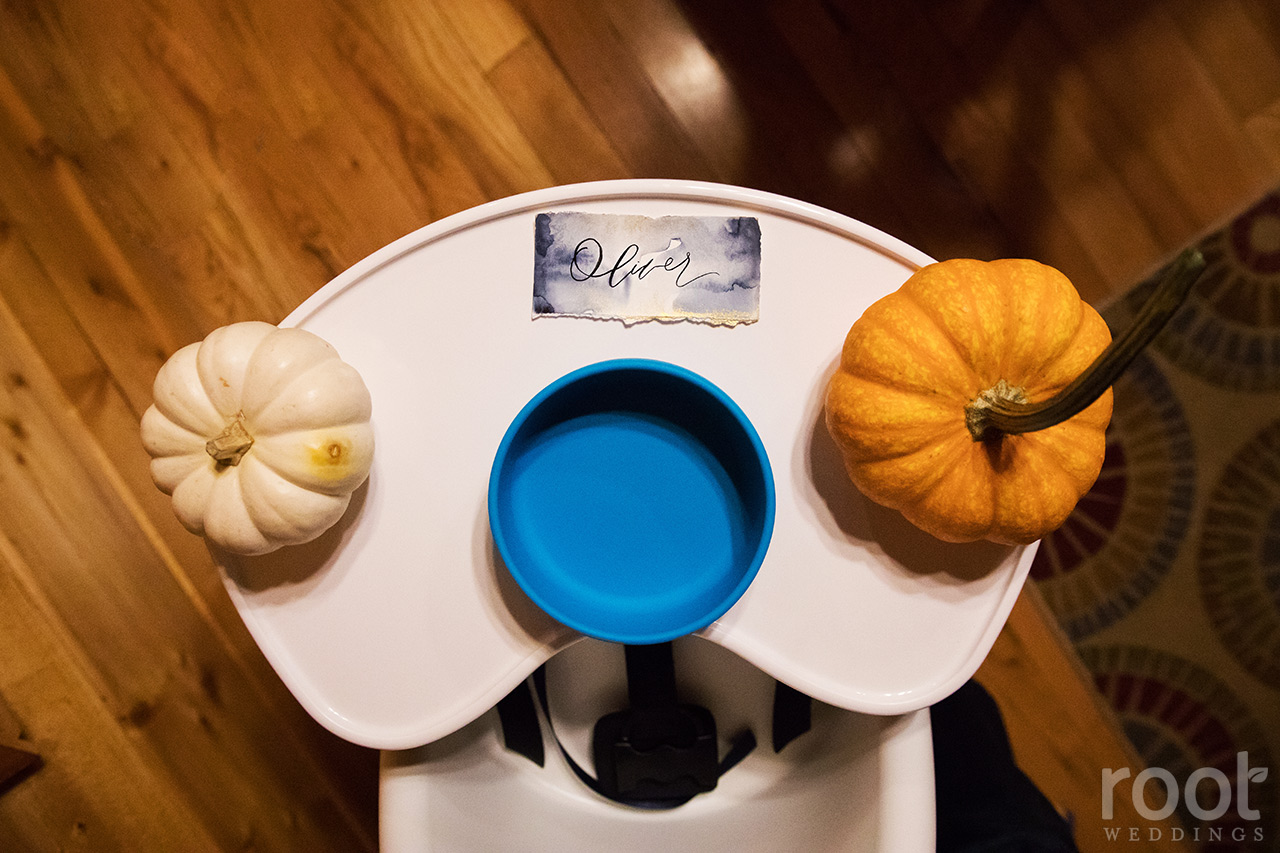 And just as quickly as the holiday began, it was over! Nate and I extended our trip one night to see Dahlonega's lighting of their Christmas tree and downtown! They apparently film a lot of Hallmark Christmas movies here and I fell. in. love! Also, look at our little!!!!!!!!!!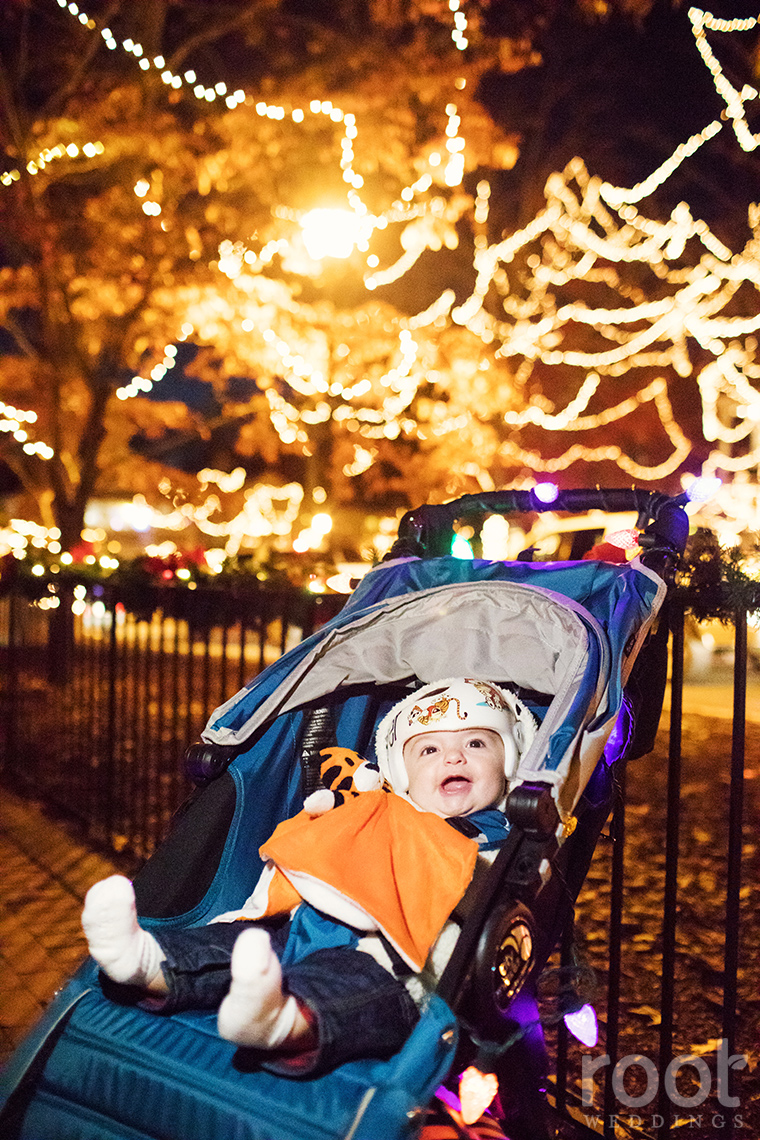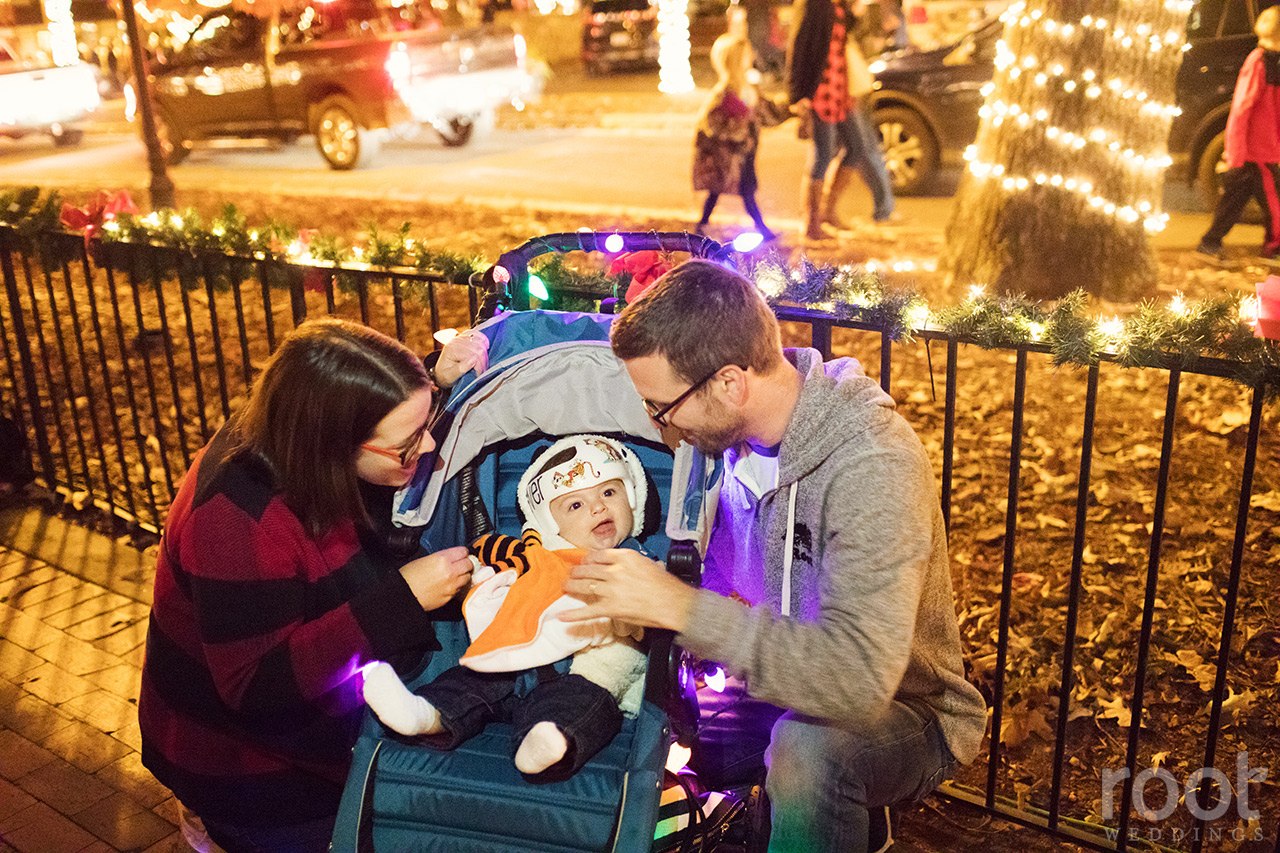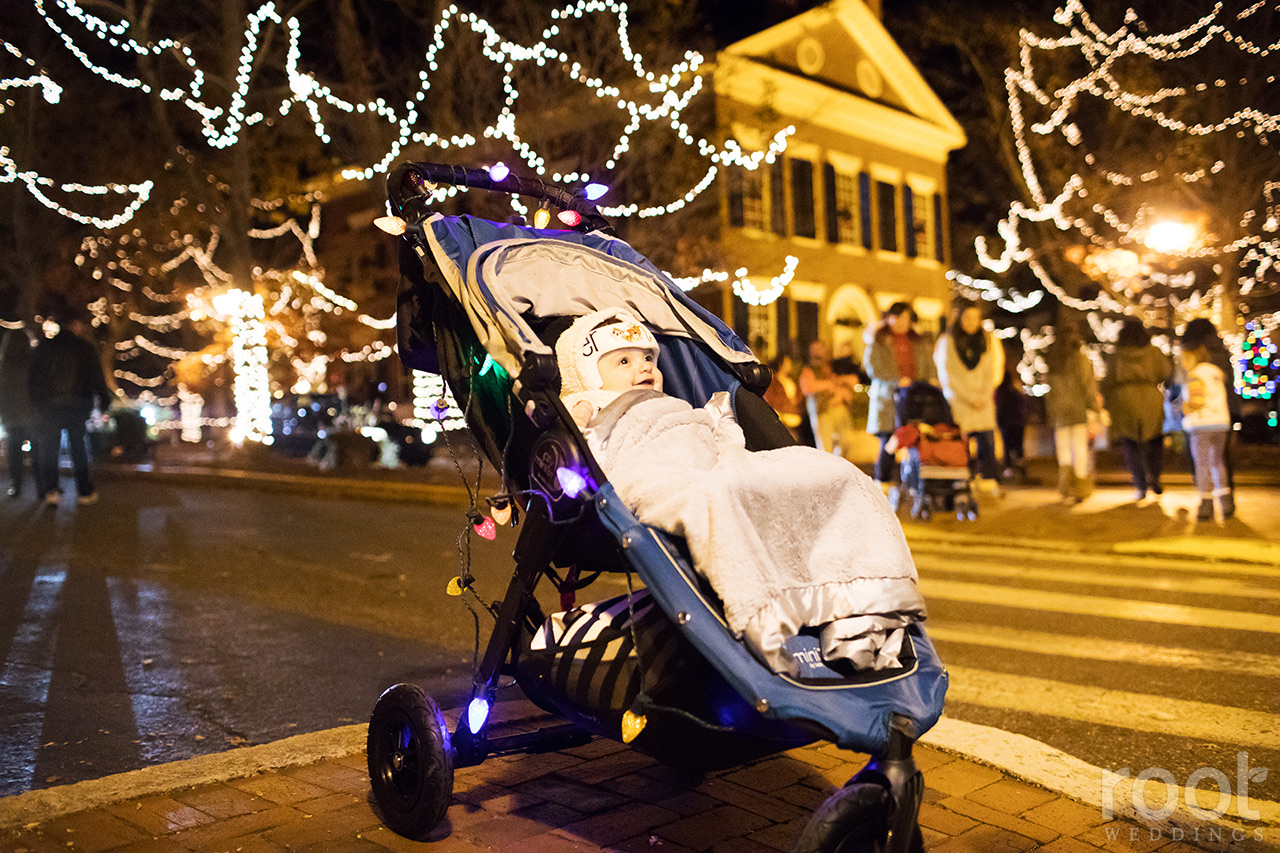 Our Oliver tradition for roadtrips home- Stopping off in the Florida welcome center to say hi to their astronaut, get some orange juice, and take a photo with the Florida sign! :)